---
---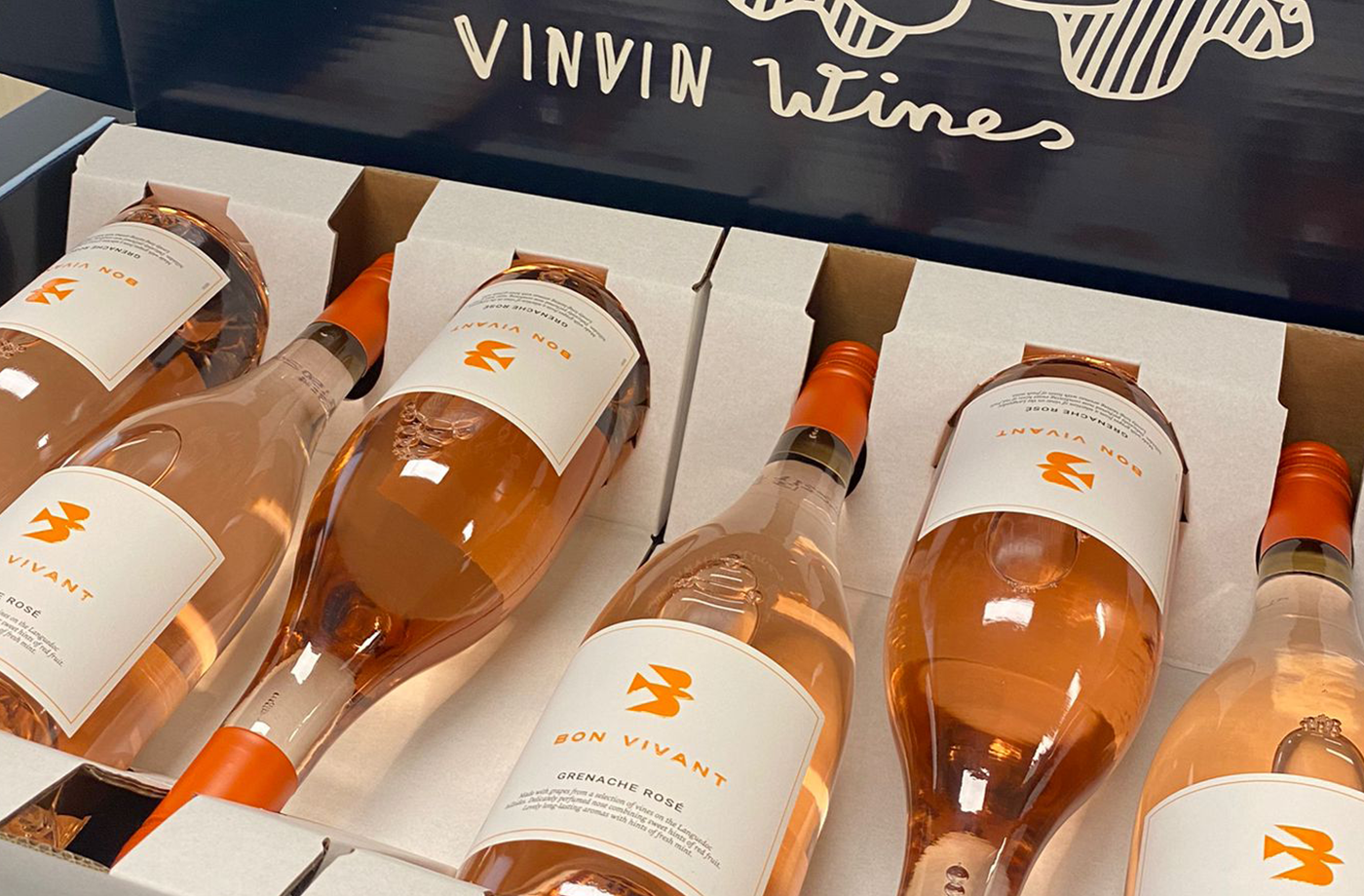 BON VIVANT is a quality wine brand that helps you create new memories while enjoying good wine. With an excellent wine assortment of white and red wines and your own beautiful champagne, we are sure that you will find the right wine for every moment. BON VIVANT was born: a wine brand with only the best wines, selected in Southern Europe.
Together with the popular contemporary artist Pablo Lucker we have developed a premium wine box with 6 bottles. The Bon Vivant Rose box consists of 6 exclusive wines from the Pay's d'Oc wine region in France. The wine has generous red fruit tones and spicy aromas in the taste, is intensely refreshing and has a long finish.
Read more
Bon Vivant Rosé
The BON VIVANT rosé is the summer favorite of every wine lover. It is a reflection of the terroir in the Languedoc. Due to the intense sun, the grapes ripen intensely and there is an explosion of red fruit in the glass. The cooling of the Mediterranean sea provides enough freshness in the wine so that it not only tastes good as an aperitif, but is also the perfect accompaniment to summer dishes.