---
---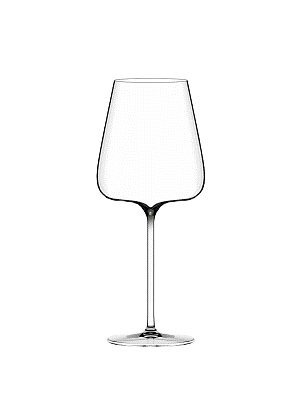 Login or register to see the price.
Perfect for serving more robust wines with a lot of structure and tannins that require optimal oxygenation.
Read more
Etoile Noir Xtreme has a slim design with a tapered chalice that is perfect for accentuating the character of full-bodied, expressive wines, both young and mature. Made using the XTREME® machine-made technology where the glass is specially composed of crystalline, resulting in a clear, shiny and durable wine glass. The glass has an extraordinary elegance, manageability and resistance. The glass has a capacity of 790 cc. The glasses are dishwasher safe and lead-free.
Italesse Etoile Noir Xtreme 790cc
Designed by Italesse
Producer

Italesse
Country of origin

Italy
Wine Region

Trieste