---
---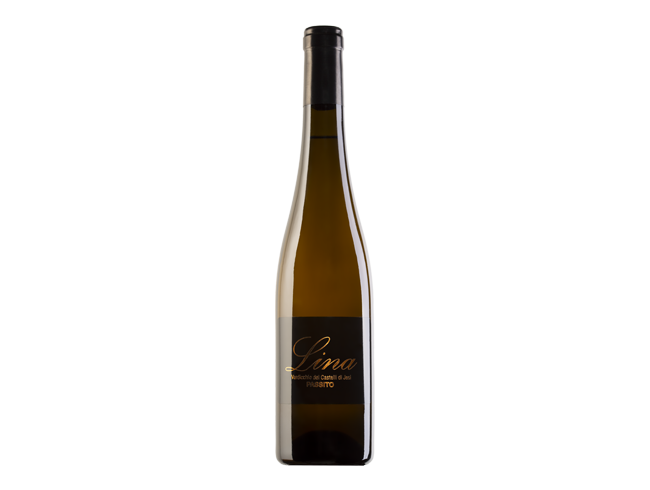 Login or register to see the price.
Located at the heart of the Marche, Santa Barbara is a winery that is the result of winemaker Stefano that followed his passion. Working with both indigenous and international grapes, their wines are a magnificent way of showing the results from their innovative way of winemaking. The vineyards are between 25 and 40 years old and cover an area of 45hectares of land stretching from the rolling hills.
Read more
Wine Country

Italy

Grape varieties wine

Verdicchio

Wine-food combination
Santa Barbara winery is located 25km from the Adriatic Sea and is located on the hills that run between the Misa and Nevola rivers. Here winemaker Stefano Antonucci and a team of professionals works in the winery and vineyards every day, fueled by passion, determination and a pinch of creativity so that the grapes maintain their beauty and express the quality of the land.
The ideas, the technology and respect for the land are the basis on which they have decided to build the company: improving the quality of the raw materials "grapes", taking into consideration the tradition and the history of the land , applying all along new concepts of production with a sharp eye to the health of the vineyards. From the start of its activity, the winery had two aims: to revive indigenous grape varieties, Verdicchio dei Castelli di Jesi, Montepulciano and Lacrima di Morro d'Alba to create wines to appeal to international taste which were original and had great character such as Merlot, Syrah and Cabernet Sauvignon. Santa Barbara is the result of passion that grew day after day and could no longer be relegated to be a mere pastime. It was in is hometown where he had grown up and he set forth on his challenging goal: to make wine that would appeal to wine lovers. Many has called Stefano a "visionary and eclectic wine-maker, continually striving for stylish perfection".
Producer

Santa Barbara
Country of origin

Italy
Wine Region

Marche
Classification

Verdicchio dei castelli di Jesi Passito DOC
Vintage

2021
Grape varieties wine

Verdicchio
% of grape varieties wine

100% Verdicchio
Tasting note

The color of this passito wine is straw yellow with golden reflections. In the nose there are scents of pineapple and tropical fruits, pure, soft and creamy fragrances. The taste is rich and deep with a round alcoholic viscosity and a sweet contained contributed of a great fineness and cleanness. There is a long sapidity in the end with the unique biterrish aftertaste of Verdichhio.
Vinification

This Passito wine is dedicated to Stefano Antonucci's mother and this is the reason of the name. The wine is made of raisins, obtained by overripened and white red Verdicchio grapes, picked up in small cases. The long fermentation is in steel and refining method is for one third in wood barrels and the rest in small steel containers.
Location Vineyard

Marche
Closure

Cork
Bottle size

750 ml
Serving temperature

8 - 10 °C